The drive
you deserve
Introducing the car that adds effortless luxury into everyday life. Graceful in design, the new Volkswagen Passat Sedan is fitted with cutting-edge tech and safety features to help you glide into every trip in style. Available in 2 models - the 140TSI Business and 162TSI Elegance - you know you've earned one.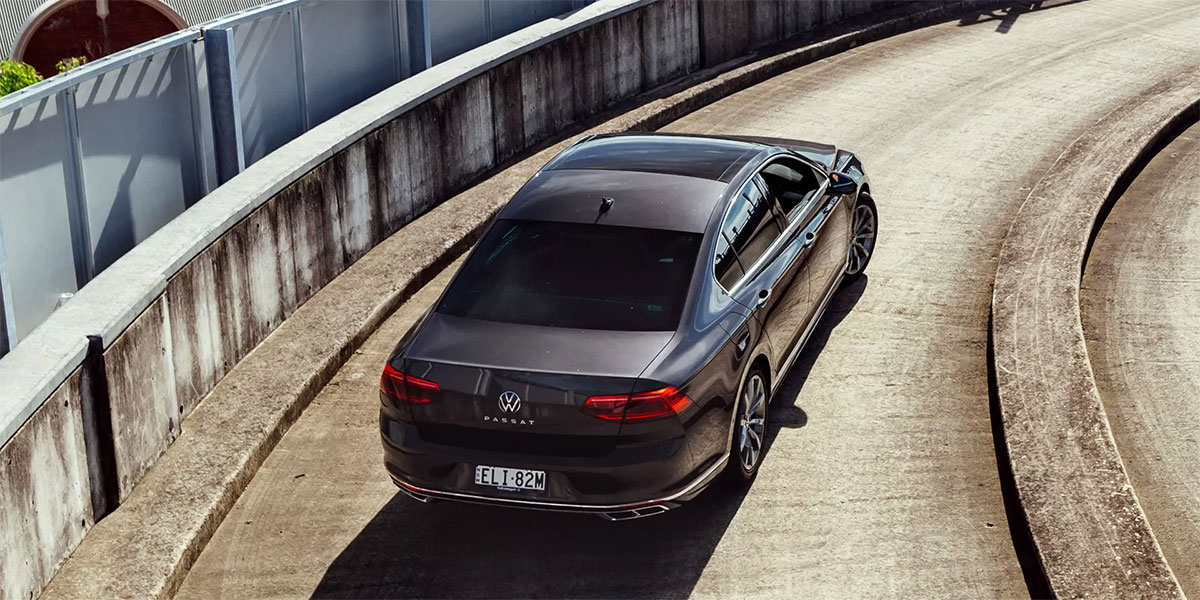 Arrive in style
From doing your weekly office commutes to parcel pick-ups, your daily trips feel more rewarding in the new Volkswagen Passat Sedan thanks to a refined balance of comfort and power.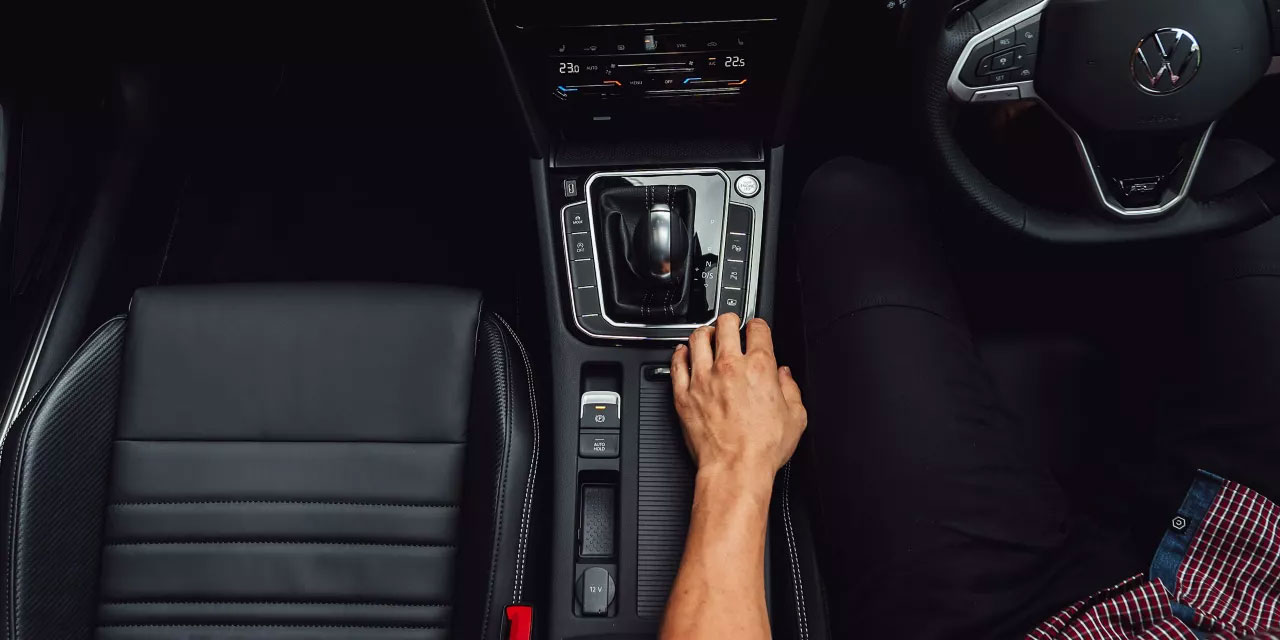 Caters to everyone
Nobody will feel left out in the new Passat Sedan. Whether you're riding up front or relaxing in the back, there's something for everyone to feel right at home.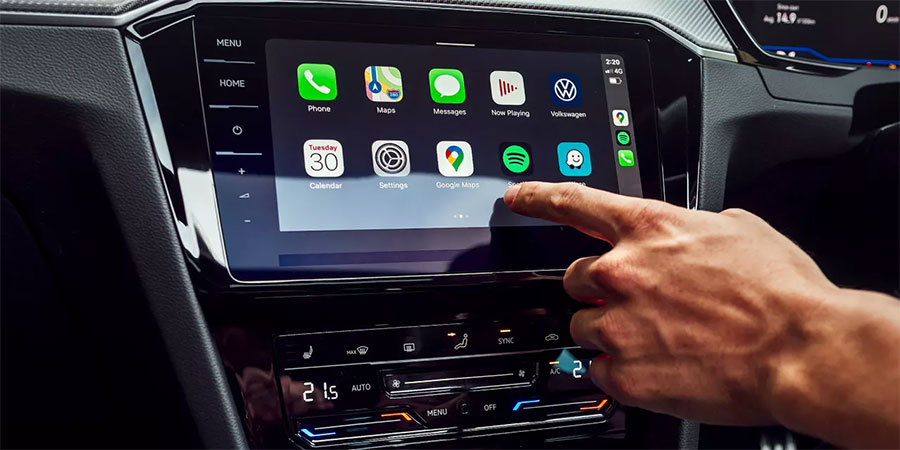 Settle for outstanding
When it comes to safety, you'll find no compromise. Fitted with state-of-the-art systems and technology, the new Passat Sedan works harder so you don't have to.
Day-to-day
power
The new Passat Sedan treats you to performance like no other. Whichever engine suits you and wherever you need to travel, you'll be sure to find more confidence on every journey. Featuring a dual clutch automatic transmission and your choice between 2 engine sizes: the 140TSI or if you're looking for more power, the 162TSI.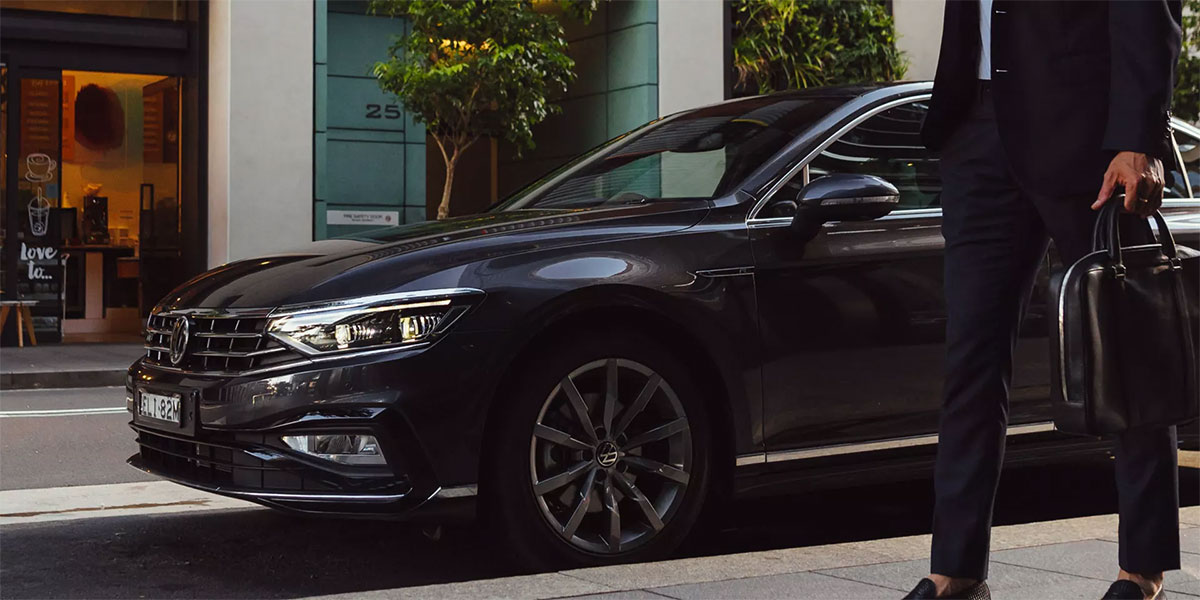 Safety

with IQ. DRIVE

The new Volkswagen Passat Sedan with IQ.DRIVE features a comprehensive suite of driver assistance systems to give you the confidence you deserve.4
Put yourself first
Using a multi-function camera and radar, your semi-autonomous assistant, Travel Assist, puts your safety first with features that help you stay within lane markings, monitor potential collisions and adapts your speed to traffic situations.4
Your personal parking assistant
Impress friends, family and the occasional pedestrian as you easily glide into tricky parallel and right-angle spots with Park Assist. 360° Area View is also available in the 162TSI Elegance, so you don't get any surprises when you're parking4
Looks out for you
Keeping people safe is all a part of the new Passat Sedan. Front Assist and Proactive Occupant Protection are systems that can detect hazards and activate protective mechanisms to tighten seatbelts, roll the windows up or even bring the car to a stop 4